When it comes to the protection of your PC, antivirus is the crucial thing as software ranks nearly as crucial as PC's OS. No matter what you have done for the protection of your PC, there are always some threats that cannot be prevented without the additional help of an antivirus program.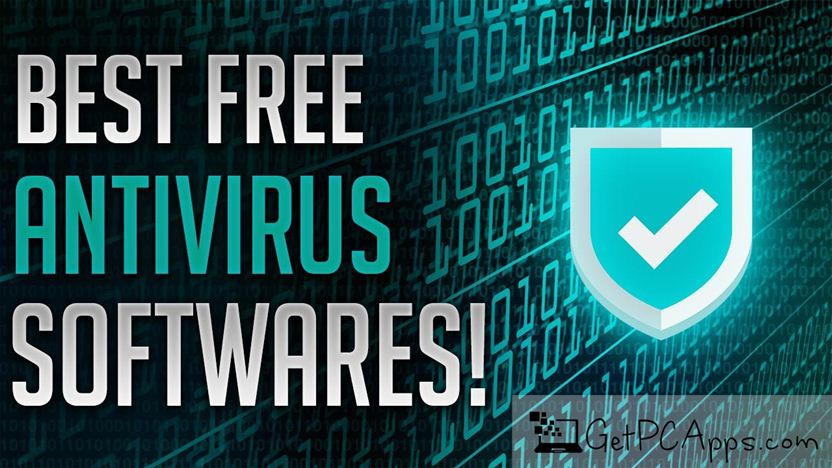 So, if you are looking for an antivirus software for your Windows 7, Windows 8 and Windows 10, here we have got you covered with top 5 best antivirus suite for your windows computer in 2021. Check them out.
Top 5 Best Windows Antivirus Software 2023
1: ESET NOD32 Antivirus Software For Windows Computer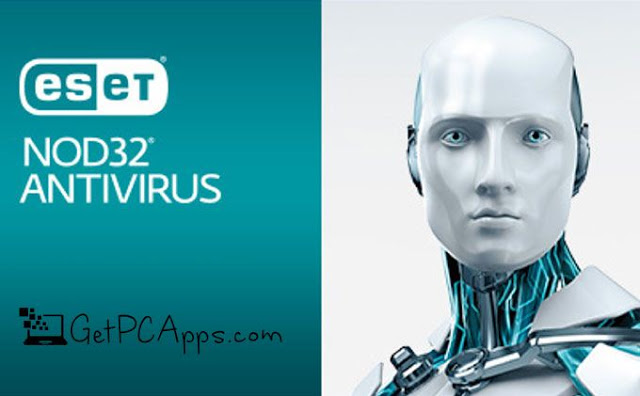 Among the number of antivirus software available in the market, ESET NOD32 Antivirus is the best antivirus software that appears to be quite effective in testing. This software, named after the Egyptian goddess is considered to be effective against all types of malware including viruses, ransomware, rootkits, spyware, and worms. In addition to top-notch protection. This antivirus also offers the simple and reliable interface, making it easy for the users to use without slowing down the system.
Download Links: eav_nt64.zip, Mirrors
2: Kaspersky Anti-Virus Software For Windows Computer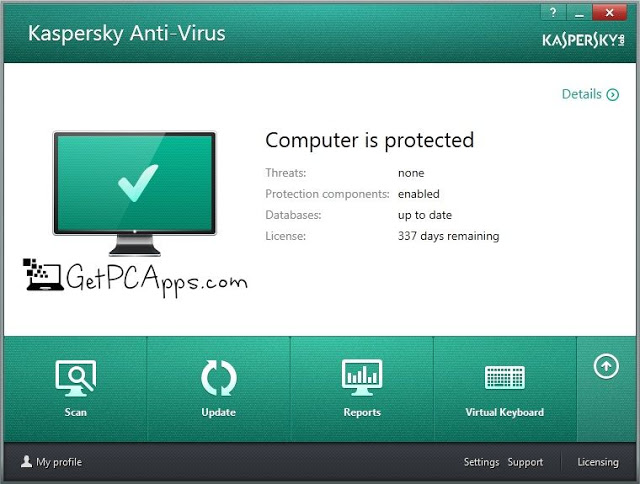 Another best Antivirus that you can get on your PC is Kaspersky Anti-Virus that is the smartest way to protect everything on your PC. It offers next level protection from viruses, ransomware and much more along with the simplified security with a single control. You can get this antivirus on your PC by clicking the link below.
Download Link: kav18.0.0.405aben_12537.zip, Mirrors
3: Bitdefender Internet Security Software For Windows Computer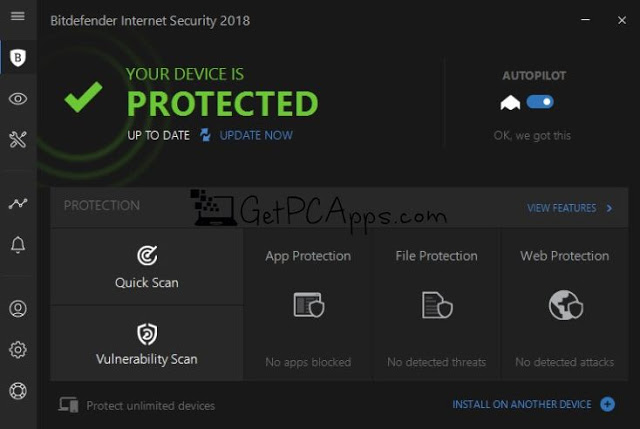 Bitdefender Internet Security is another best antivirus software. That you can get on your PC for the ultimate protection against the internet threats on the PC. The software offers the comprehensive support for 24/7 along with the prevention of unauthorized changes to the system. Not only this, it also offers some significant tools. That allow the users to enhance the protection of their system without any hassle.
Download Link: bitdefender_isecurity_2018.zip, Mirrors
4: Avast Antivirus Software For Windows Computer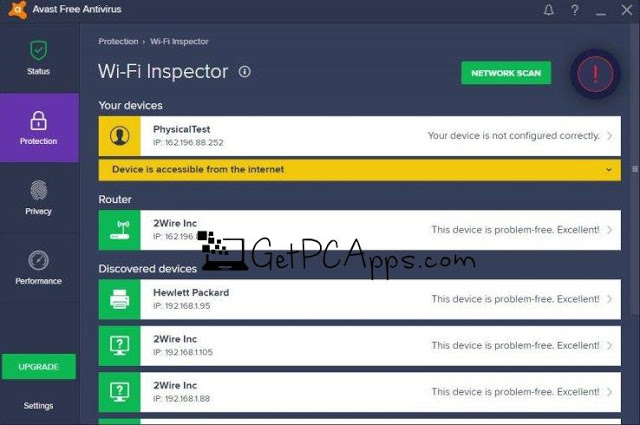 Probably the most famous antivirus software on the list. Avast antivirus is not only a software but also a complete package that includes a decent way of protecting the users' PC. It also offers the innovative scan for home router security problems as well as a hardened browser for financial transactions. In addition, it offers easy to use interface and effortless security with smart scan and much more.
Download Link: avast_free_antivirus_setup_offline_2018.zip, Mirrors
5: Avira Antivirus Software For Windows Computer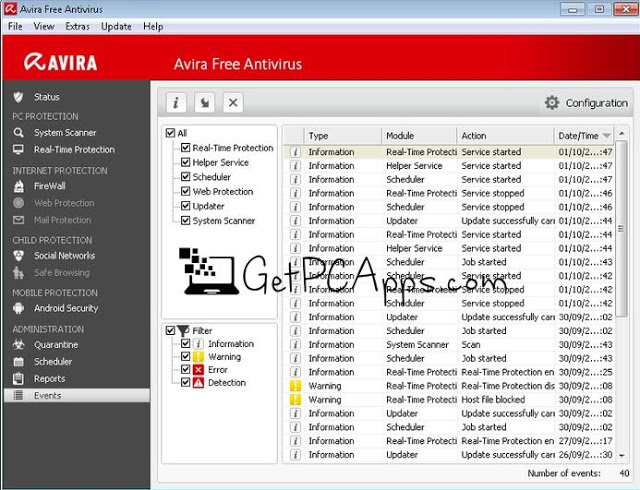 This one is a free antivirus software program that comes close to the paid ones when it comes to its security and features. This software offers the top-notch malware detection, child protection, and scan scheduler as well. Not only this, it is smart and looks really good with the simple, attractive and intuitive interface.
Download Link: avira_antivirus_en-us_offline_2018.zip, Mirrors
If you don't want to compromise the security of your PC and windows. You ought to get these Best Antivirus programs. All of these programs are compatible with Windows XP, 7, 8, 8.1 and Windows 10. So get these downloaded for the fool-proof and virus free PC experience.