We all love watching and downloading videos while surfing online. But finding the ideal downloader that helps you do the task without any hassle. Fortunately for the very purpose, there are tons of Chrome extensions that let you do the trick effortlessly and hassle-free-ly from the web pages of Google Chrome.
Today, we are going to list the top 5 best third-party video downloaders Chrome extensions for you. Scroll down and check them out.
Top 5 Best Chrome Video Downloader Extensions & Apps Download for Windows 10 PC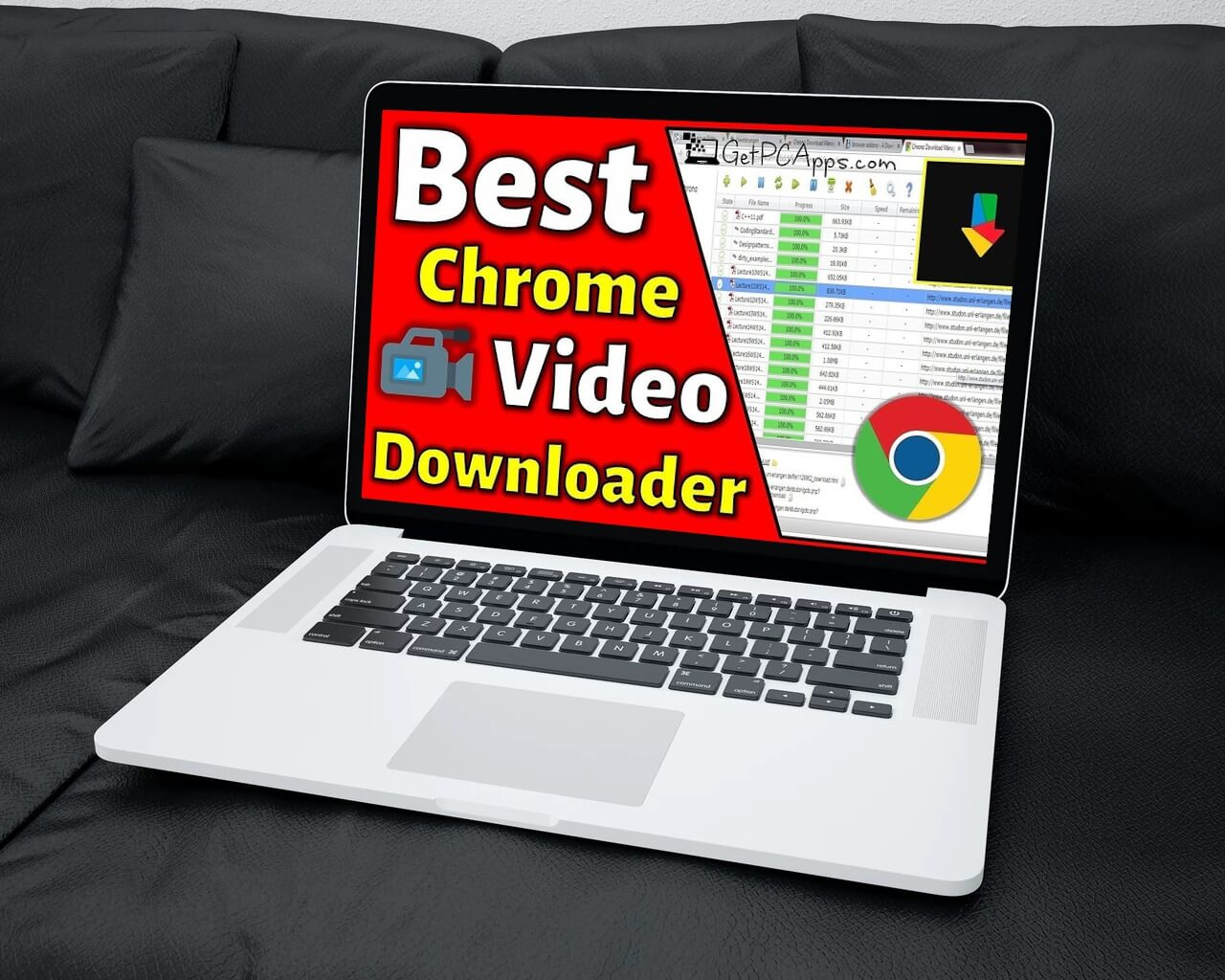 There are some websites like YouTube that do not allow you to download videos using any downloader. So the listed below downloaders won't work for YouTube but will work great for other streaming websites like Vimeo, Dailymotion, Flickr, etc.
1. Video Downloader Professional
Whether you want to download the videos for a later watch or just want to see them after you are done working, this Chrome extension is for you. This extension offers a multitude of features like:
Download and save videos
Select between different resolutions
Add videos to your video list for later watch
Changeable colored icon
Moreover, you also have the options to play videos at any time, in any size.
2. Flash Video Downloader
This one is another useful extension for the Google Chrome that allows you to download and save the videos from the web pages on the go. The features of this downloading extension include:
Flash Video Downloading
Download video files in multiple formats
Easy to download videos from 99% sites
Download videos within seconds
All you need is to click on the icon from the toolbar and your video starts downloading within seconds.
3. FBDown Video Downloader
This one is another functional and easy to use video downloading extension for Google Chrome that works just fine with any website. The features of this extension are:
Video downloading from websites like Vimeo, Dailymotion, Metacafe, Facebook, etc.
Download multiple videos at the same time
Detects and save videos
Multiple file formats supported
Record video streams online
The best thing about this extension is that it shows the screen size of videos available for download.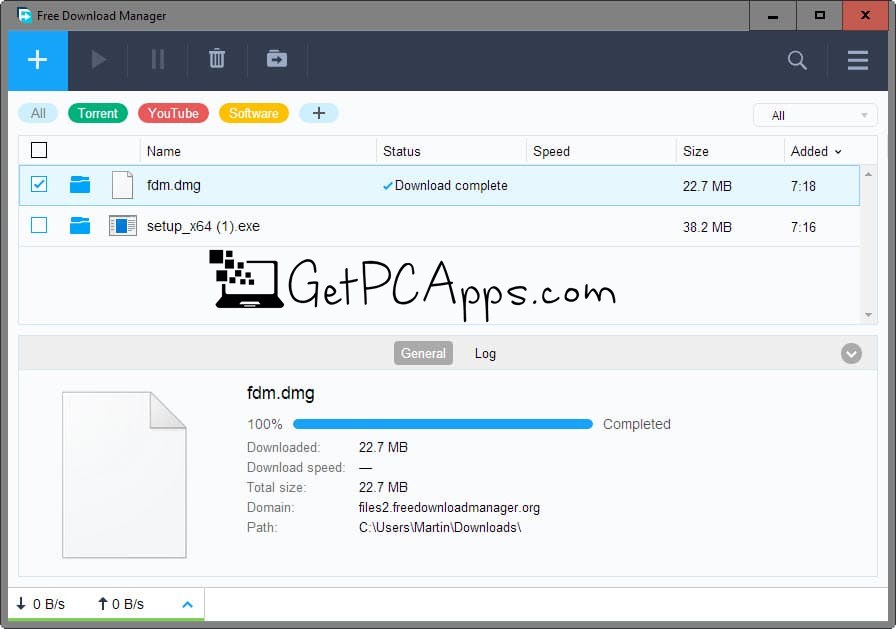 This one is a general download manager that allows you to download anything from your Google webpages. It offers:
Free services
Powerful downloading
Safe and efficient downloading
Proxy support
And much more.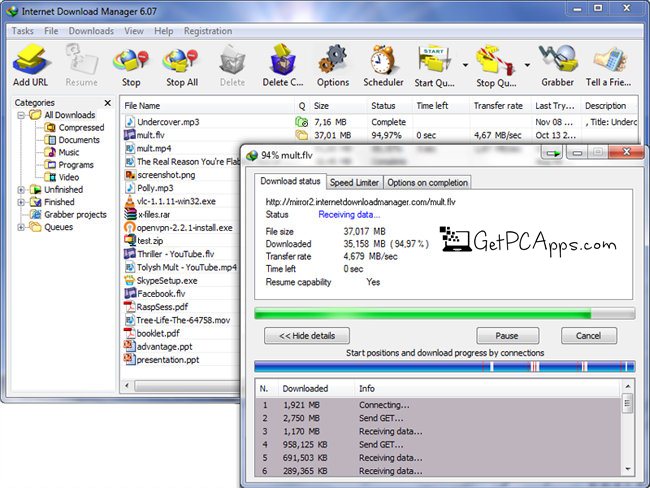 Internet Download Manager or IDM is another popular download manager that allows you to download videos and stuff from the Chrome webpages on the go. The features included in this downloader are:
Web browser integration
Detects the videos and shows the download button
Batch downloading
Download this downloader and discover many other amazing features of IDM for your Google Chrome.
Which downloading extension are you currently using with Google Chrome on your Windows 10 PC? Let us know in the comments below.