Which One is Really Fastest & Secure Web Browser for Windows 10?
Quality of your browsing experience depends a lot on browser you are using. Fast performance, better security and good flexibility are the must ingredients of good web browser. Although, changing browser is not something general public is used to of. People do not like to get out of their comfort zones and look for better options. May be there exists a browser, better than your current browser. In today's post, we will review some of the most famous and efficient browsers, and conclude which one is best for Windows 10.
Which One is Really Fastest & Secure Web Browser for Windows 10?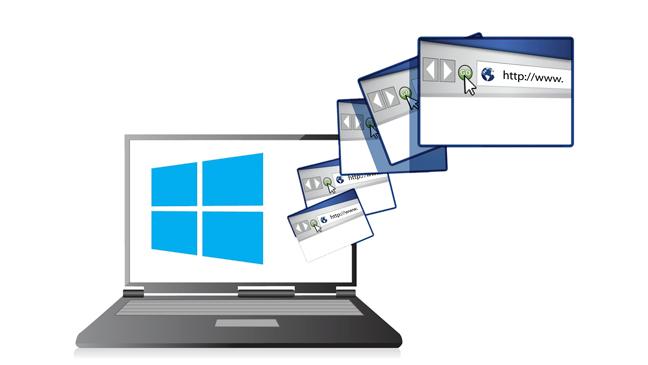 Here in this article, we have gathered the detailed information about six biggest browsers and it is the readers's job to pick the one which best suits his/her needs.
Google Chrome is the most used, most efficient and most extendable browser which literally deserves to be ranked at top. It really is expandable in infinite ways. It takes you to another world of personalization and customization. It is cross platform, stable and takes as less space as possible on screen. Parental controls are available too.
But to enjoy all the wonders of Google Chrome, you need too much resources. It would not be unfair to say that Google Chrome is the best browser if you have resources. Hence it is not much efficient on the machines with less RAM, and not too good at benchmarking. Chrome supports password free login to completely replace traditional passwords.
Firefox has long been known for its ultra flexibility. It did lack in speed in recent years, but it literally propelled on the top of browser lists when the Firefox Quantum was released last year. Firefox speed boosted up and it maintained the level of Chrome. Now it is frugal enough to utilize less RAM resources, even if a lot of tabs are opened.
Firefox gives the best privacy options. It does not sell your data out because it is non-profit. Regular updates are made to protect privacy. Moreover, Quantum has introduced a new system for extensions that prevents developer from making malicious changes.
This is the new browser by Microsoft which is 100% compatible to Windows 10. To be precise, it is the default browser of Windows 10. It is not available for older operating systems.
So this integration with Windows 10 seems to be the most competitive advantage of Edge. You will encounter modern-skinned app on Windows 10's tablet mode. It works with Cortana. It establishes highly convenient environment for modern web age, and can perfectly tackle not unsafe protocols like ActiveX. User experience is very pleasant. The speed is ultra fast. The benchmarks grab your attention. Integrated reading mode tempts the lust for browsing.
Opera is an under rated browser, but it is the best choice if you have slower connection. It feels to write underrated as Opera really is a quality browser, but it only makes 1% of internet market. Opera comes with very clean UI and loads very fast. The best thing is the Turbo feature. It compresses your web traffic and routes it through Opera's servers. It significantly changes browsing speed if you're stuck on rural dial-up or your broadband connection is having a moment. Moreover, it reduces the amount of data transfer. It is very good if you are using mobile connection. The re-routing also misguides any content restrictions your IP might place. Opera also has an integrated ad-blocker and the battery saving mode.
Lets check some thing very non-familiar. Vivaldi is here to make your browsing experience very pleasant and personalized. You are the in-charge of your browser now. All the design, style and structure of Vivaldi is customizable. In short you can make your own browser. Websites can be docked as side panels, while using the main window for browsing. There is a built-in note taking system. Another feature you may fall in love with is tab sketching tech. It enables you to group up tabs, and move them around to avoid crowding.
Microsoft Internet Explorer has faced many ups and downs in its lifetime. Older versions were good, but they lacked when it came to compatibility and rendering, but those days are gone.
The new version Microsoft Internet Explorer 11, which is clean, powerful and compatible. It consumes less of CPU and RAM resources. One area where they still need to work on is plugin support. It's still unable to handle add-ons and extensions in the way most of its competitors does.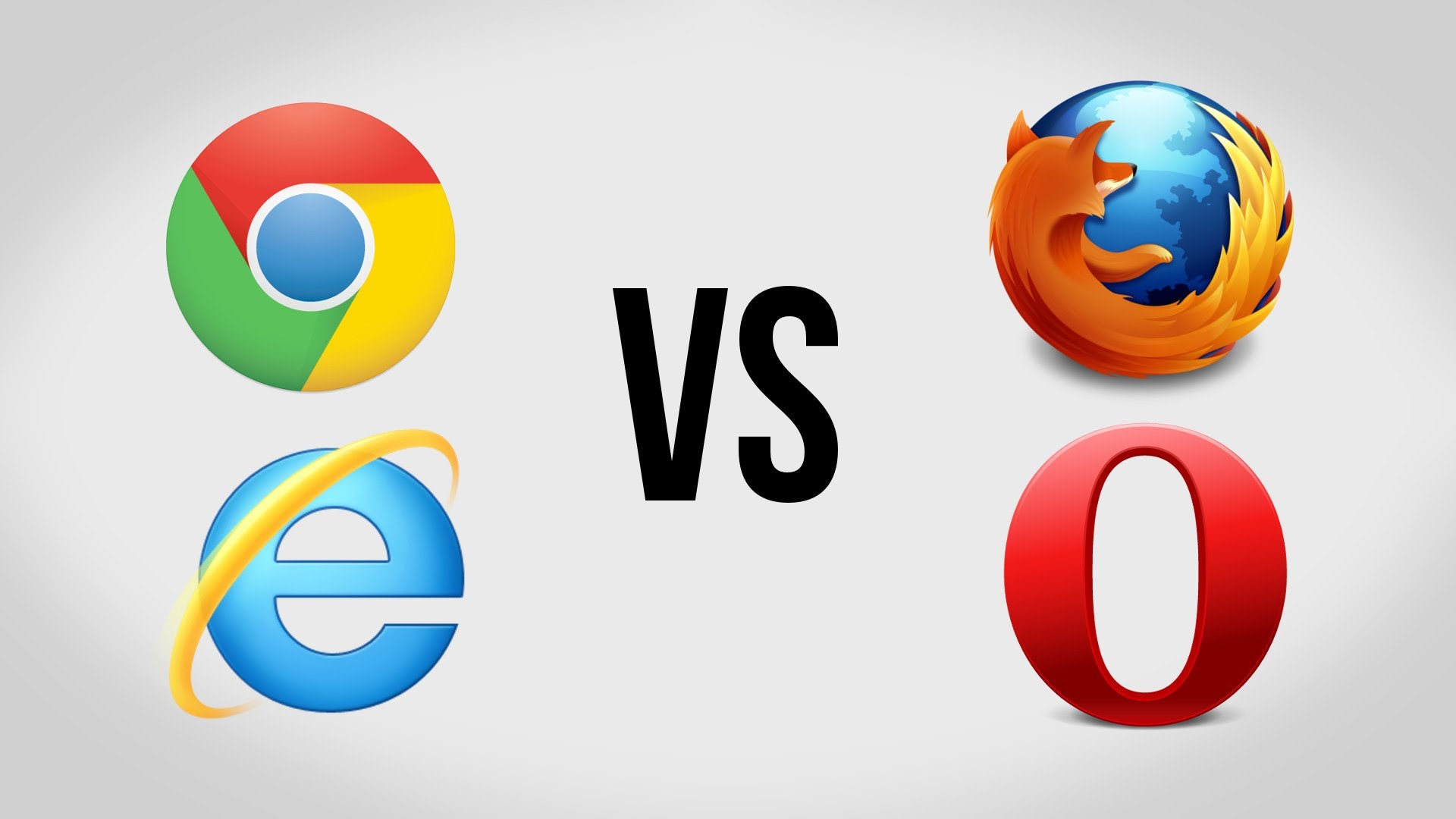 CONCLUSION
The decision of which one of the browsers is best for Windows 10, hugely depends on one's own preferences. In our opinion the Top 3 candidates are Microsoft Edge, Google Chrome and Opera.