There are a lot of reasons why a person needs a video converter avi to mp4 software. First of all, is that nowadays there are a lot of different formats of videos available. Sometimes a video converter became necessary for you because you have a device that has limited storage and converting a video to a specific format can reduce the size of the file.
Top 5 Best Windows 10 Software to Convert AVI to MP4 Videos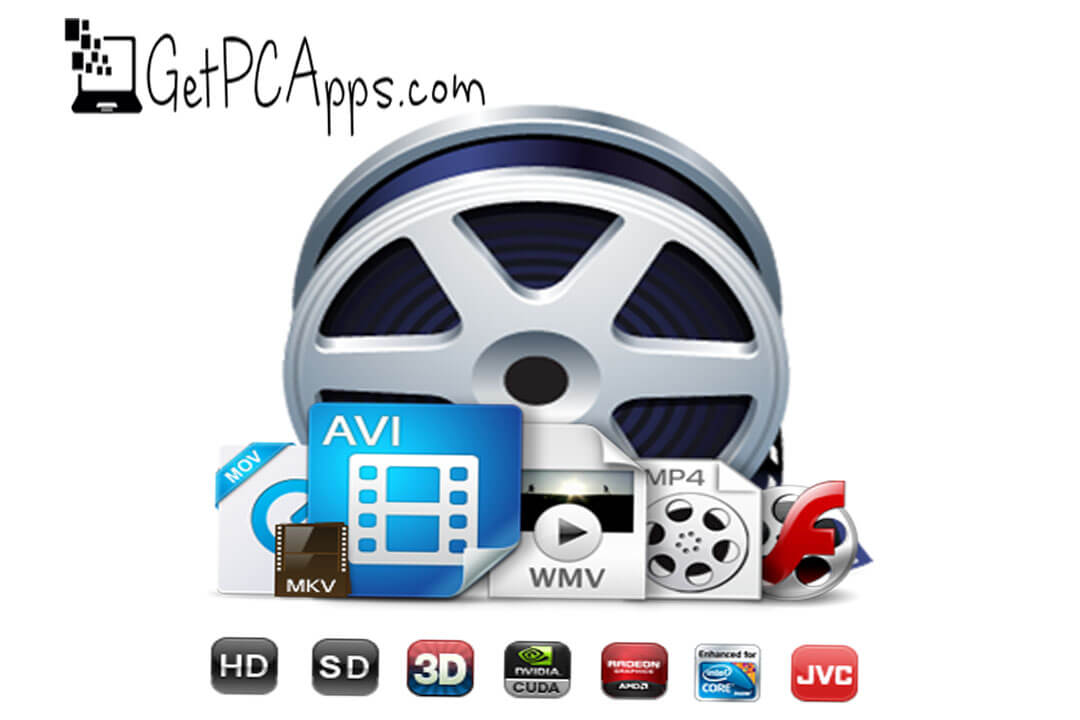 Also, there are some phones which Record and play videos in weird formats. So by using the Video converter software, you can convert your phone's videos into a simple format like mp4. Which will allow you to share them with others easily? Or you might want to keep all of your videos in one simple format that can be another reason.
That is why video converters are one of the must-have software for a Pc user. If you search you will find a lot of video converters available with different functionalities and limitations. And that's where you might get confused that which video converter to choose? No need to worry though because we have compiled the list of top 5 best video converters for windows 10 which can fulfill all of your needs.

Note:
You must keep in mind that some people are used to convert videos from YouTube. Downloading videos from YouTube without the consent of its up-loader is against the rules and regulations of YouTube. This only will be legal if the owner of that video allows you to do that. Otherwise, it will be considered as copyright infringement.
Now it's time to begin our top 5 list.
Freemake Video Converter
Almost 93 million users worldwide are using Freemake video converter. Approximately for nine years, the Freemake video converter is getting recognized as a No.1 video converter. Freemake Video Converter supports all popular and rare formats: MP4, AVI, MKV, WMV, MP3, 3GP, SWF, FLV, HD, MOV, RM, QT, Divx, Xvid, TS, MTS, Fraps, etc.
It allows you to Import photos or audio files and to turn multimedia to video. You can also transform multiple clips at once. All modern codecs are included: H.264, MKV, MPEG4, AAC.
You can download Freemake video converter for windows 10.
Handbrake Software
A handBrake is a tool for converting video from nearly any format to a selection of modern, widely supported codecs. Get started with HandBrake in seconds by choosing a profile optimized for yourself, or choose a universal profile for standard or high-quality conversions. Which is Simple, easy and fast.
For those who want more choice can tweak many basic and advanced options to improve videos encodes. Handbrake can process the most common multimedia files and any DVD or BluRay sources that do not contain any kind of copy protection.
Download Handbrake for Windows 10
Any Video Converter
Any video converter takes videos for your computer or downloaded ones from the internet and converts them into just any format you'd like. Any Video Converter is designed with no limitations and zero costs. It lets you effortlessly convert any video files to any format for FREE!
Supported video inputs: MP4, MPEG, VOB, WMV, 3GP, 3G2, MKV, MOD, M2TS, RMVB, AVI, MOV, FLV, F4V, DVR-MS, TOD, DV, MXF, OGG, WEBM, any 4K video.
Get Any Video Converter for Windows 10
Format Factory Video Converter
Format factory video converter is a complete multimedia file conversion tool. The features and functions include video conversion of All to MP4/3GP/MPG/AVI/WMV/FLV/SWF, All to MP3/WMA/AMR/OGG/AAC/WAV, All to JPG/BMP/PNG/TIF/ICO/GIF/TGA, Rip DVD to video file and Rip Music CD to audio file.
Format factory video converter for Windows 10.
Movavi Video Converter
On Movavi Video Converter you can also edit videos/photos as well as capture screen along with video converting features. Here is the detail of all the main capabilities of the Movavi video converter. Video and audio editing on a timeline, Image quality improvement, Hollywood-worthy effects, High-grade titles and fades, Support for a wide range of formats, More effects in Movavi Effects Store!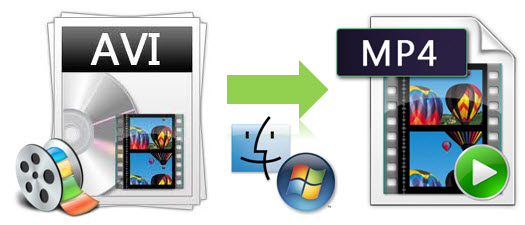 Try Movavi Video Converter for Windows 10.