Whether you are a gaming freak or not, you might have heard of PUBG. The title has taken the gaming world by storm and why not? It has almost everything that an action lover would want in an action game.
PUBG or PlayerUnknown's Battlegrounds has been around for very less time and it has come a long way in regards to popularity. The game is based on a really unoriginal idea – 100 players parachute onto an island. The last one alive wins, but is executed in an original manner. The game hit the Steam in March 2017 and within a very short time, the game won the hearts of millions of gamers.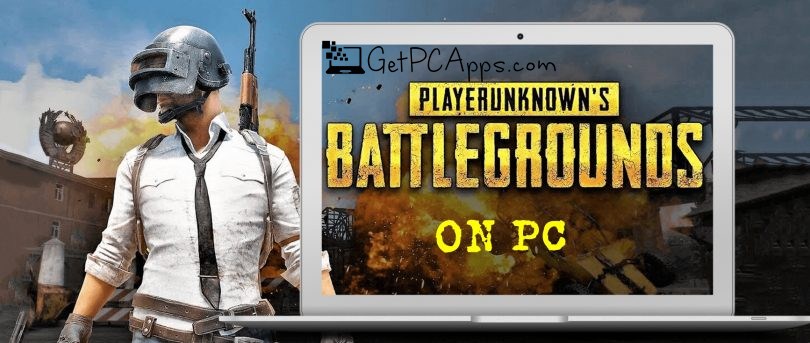 If you don't know what the game is all about and what it can offer you, scroll down to read everything about PUBG for Windows 7 | 8 | 10 | 11. You will probably need Steam installed on your Windows PC to start playing PUBG PC version. Else you can try out Emulator version of PUBG Mobile on your Windows PC.

Download & Play PUBG PC Version for Steam [Windows 7, 8, 10, 11]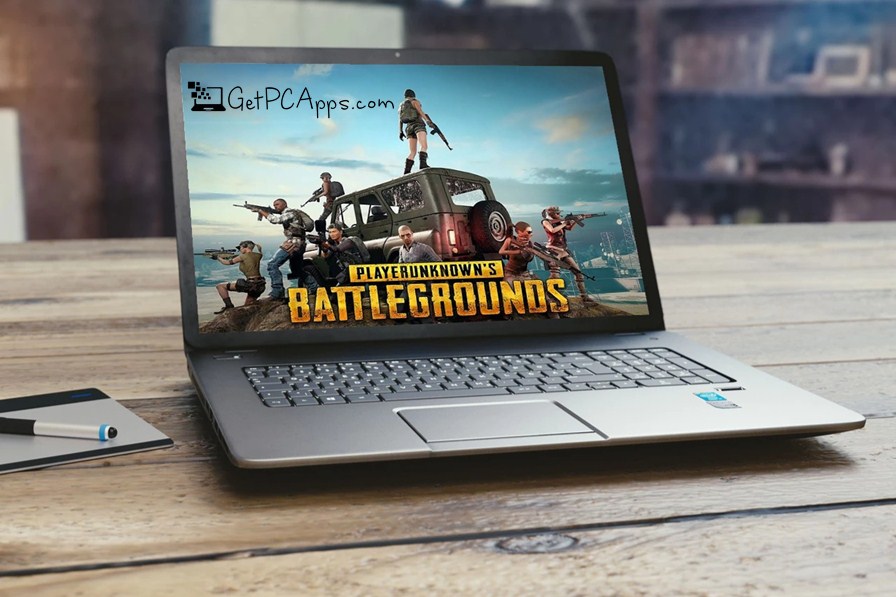 As the name implies, PUBG is all about the gameplay called "Battle Royale" where you need to be the last man standing. Survival is the only thing you need and for this, you can either go in alone, be a part of a duo or even a four-man squad.
In addition to that, the game features:
1. Never-Ending Massive Maps
The game, in addition to offering action-filled gameplay, offers the two never-ending massive maps that allow the gamers and players to keep coming back. And by massive we mean, 16 km. It literally takes around an hour to make it from one side to the other on feet. Moreover, the map never feels boring. Each time, you will find a new map. No strategy works every time. So are you ready to explore the maps and become the last man standing?
2. Set Your Own Risk Level
Unlike other Battle Royale games, PUBG allows the players and gamers to set their own risk levels. You can begin with the least action intensity and increase it as you progress and learn the language of PUBG. You can learn hotspots quickly. Great, isn't it?
3. It is Excellent for Steamers
For streamers, PUBG is excellent. It allows the streamers to craft a story with each playthrough and is incredibly enjoyable to watch the ups and downs of capable players. Other features like spectator mode, tons of amazing weapons and looting feature is a highlight worth mentioning here.
4. Full of Details
The details of the game is another thing that we love the most. The game is full of details and each detail will tell you a new thing about the happening and the threat you will be facing next. In order to become the last man standing, you need to scan the whole scenery for the movement and hear each and every detail.
Download & Play PUBG PC Version for Steam For Windows 7, 8, 10, 11
In addition to that, there are vehicles to race around and buildings to loot. But your primary responsibility here is just not get killed. P.S: This PC version of PUBG Game is paid and is worth $30. You will enjoy every single penny spent for this game, since the graphic quality is extremely good and the multiplayer gameplay with your friends with voice chat enabled is just amazing!