Are you looking for a simple way to make a whiteboard explainer video? Do you want to enhance your website using a white board explainer video? Why go for expensive services when you can do it yourself using a tool on your PC. Yeah! You have heard it right.
Top 5 Best Whiteboard Explainer Video Software in 2023 for Windows PC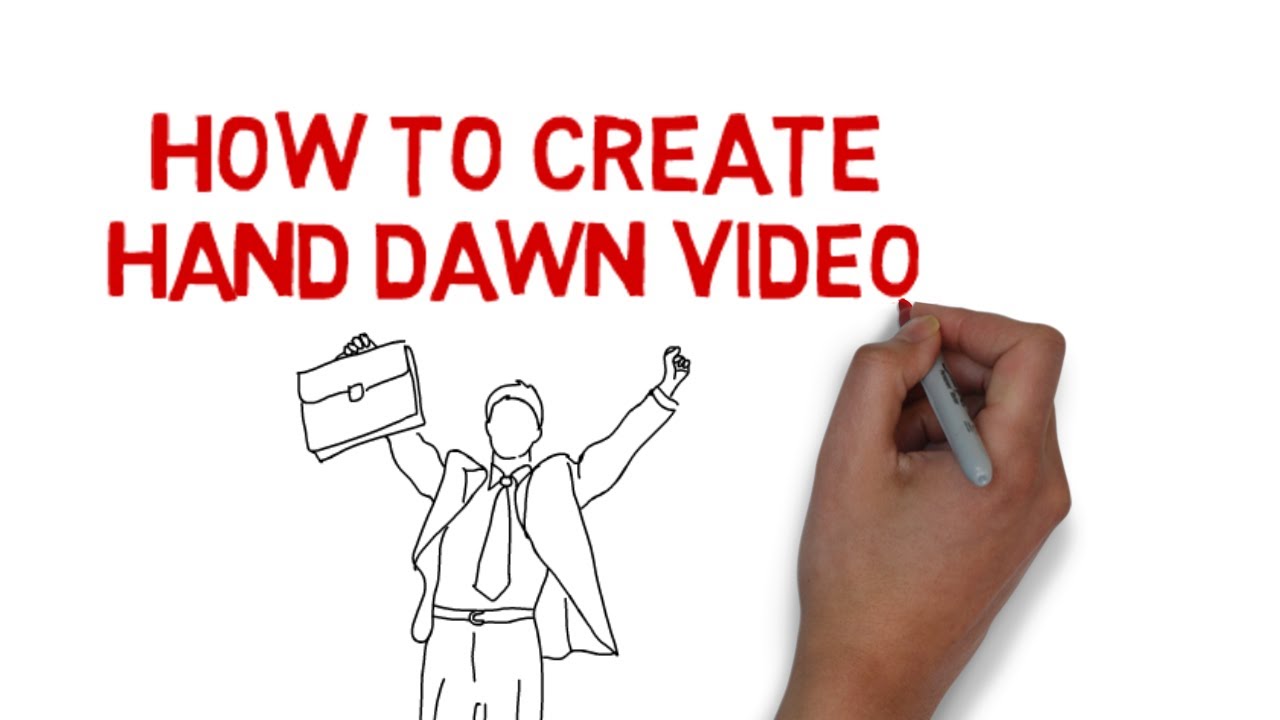 There are many white board explainer video software available in the market allowing you to make simple videos on the go. We have compiled a list of the top 5 so that you can make one on the go and that too, effortlessly. Check them out by scrolling down.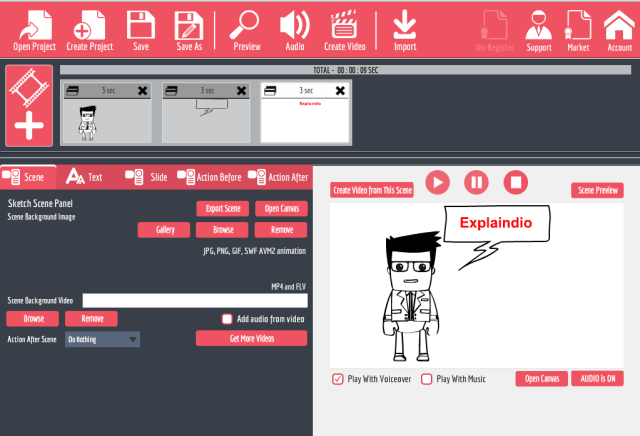 If you are a video enthusiast, you might have heard about Explaindio. The software is very powerful and features:
Attractive video creating options
Easy to use video creating tools
Drag and drop video creation
Full customization options
Export and share
Covert your visitors to buyers with explaindio video creator.
2. VideoScribe Whiteboard Explainer Video Software for Windows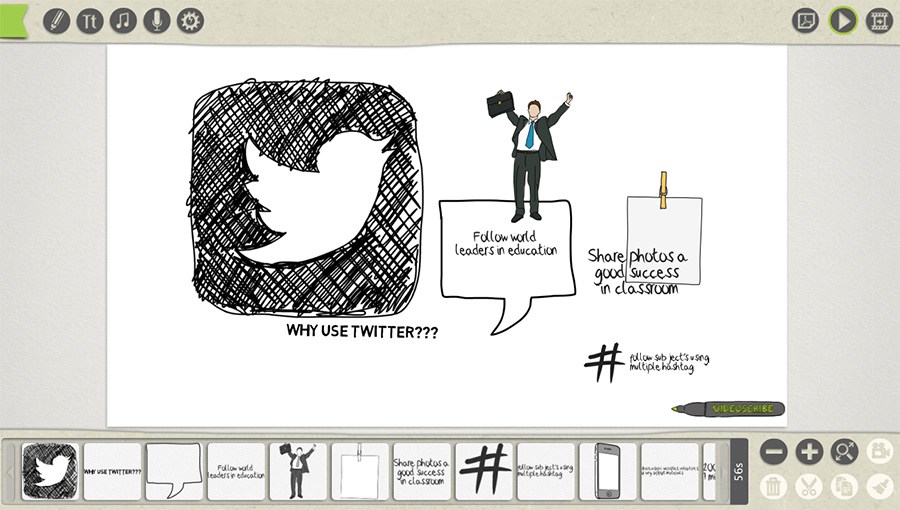 VideoScribe is an intuitive solution for creating high-quality whiteboard animations and professional-style explainer videos. The key features of the software include:
HD videos support
Video resolution customization
Full hands library
Royalty-free music collection
Different file format support
Offline functionality support
The software is ideal for marketing strategies and for graphic design enthusiasts.
3. Easy Sketch Pro Whiteboard Video Animation Cartoon Explainer Program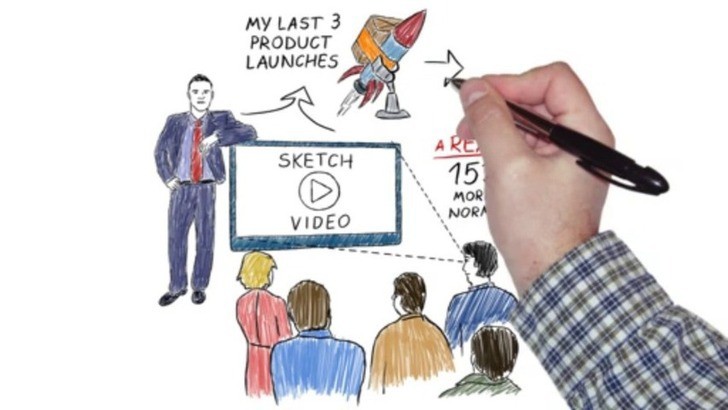 Easy Sketch Pro has been the standard whiteboard explainer video creator. This is due to the tons of features it host, including:
Professional doodling
Cost-effective
Fully customizable
Drag and drop interface
Extremely powerful
Over 50 new pens, crayons, brushes, chalks
It is definitely your way to go if you want the power of explainer video.
4. Video Maker FX Video Presentation & Explainer Video Software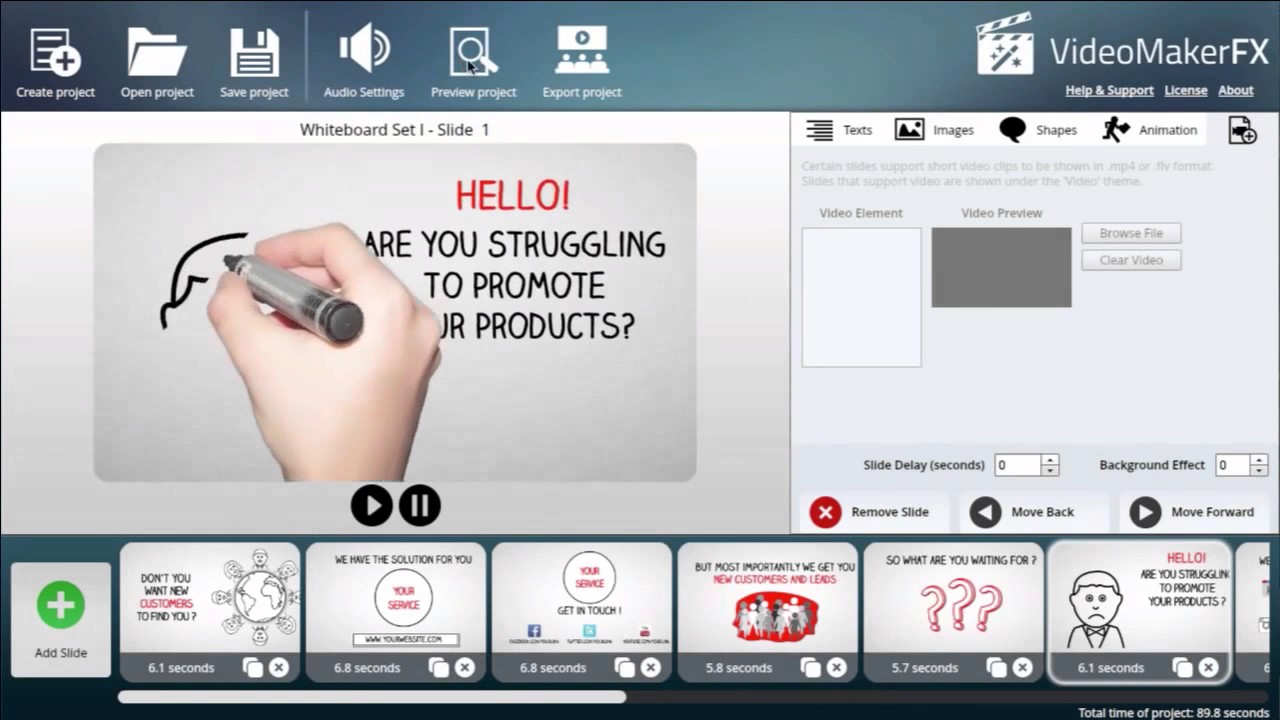 Video Maker FX is a professional video maker that offers you quick and professional video at a low cost. The features of this software, including:
Easy to use and learn
Highly professional and powerful
HD video making ability
No restrictions and no watermarks
Great, isn't it?
5. RawShorts Whiteboard Explainer Video Tool for Windows 10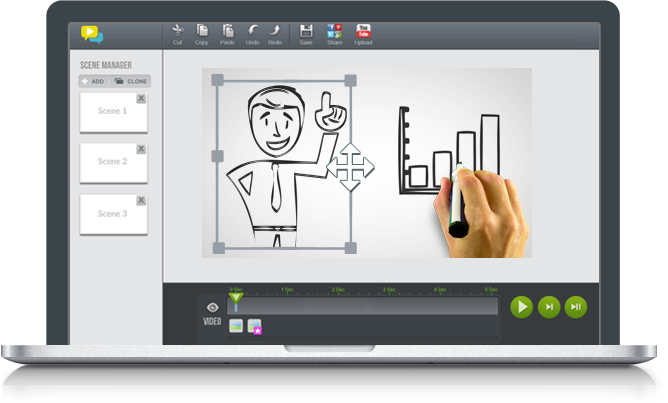 RawShorts is an easy to use white board explainer video software, that comes packed with a multitude of features including:
Ability to transform the text into animated videos
Instant video creation on the go
Scan and analyze the text to identify the main concepts
Highly customizable
Royalty-free media library
And much more.
So use these whiteboard explainer video software to save your time and increase your sales, effortlessly. In addition to these whiteboard explainer video software, Top Video Tools has written a great guide that explains 21 Best Digital Video Marketing Tools for Business Promotion.