Though the world is going towards live streaming but that does not decrease the importance of torrent download programs. It is because we all have to download any kind of huge file that we want to keep saved in our computer. So, Torrent files are still useful and one must know the best programs for downloading torrents for Windows 10 | 8 | 7. In this article we are going to explain top 5 best Windows Torrent Download Programs in 2021 for Windows 7, 8 and 10. We also had covered up Best Download Managers for Windows Computer.
Top 5 Best Windows Torrent Download Programs for Windows PC in 2023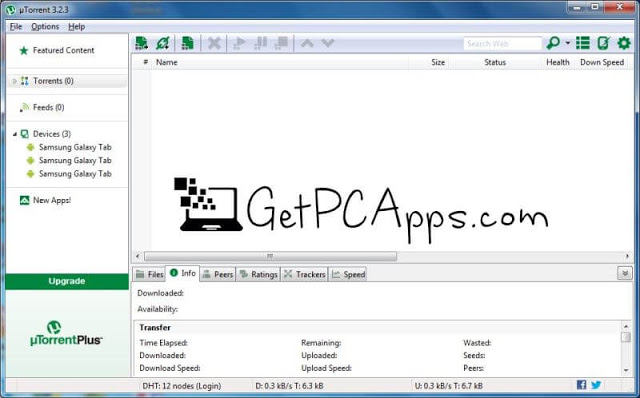 This probably is the most efficient, most used and the best torrent download program in the world. It can save all you want and you can play the media file its downloading which means no more staring at progress bars. There are advanced customization options. They offer four different packages which are basic, ad-free, pro and pro vpn, all offer different services and prices. Basic package is free, and the most expensive package Pro VPN costs $70 per year.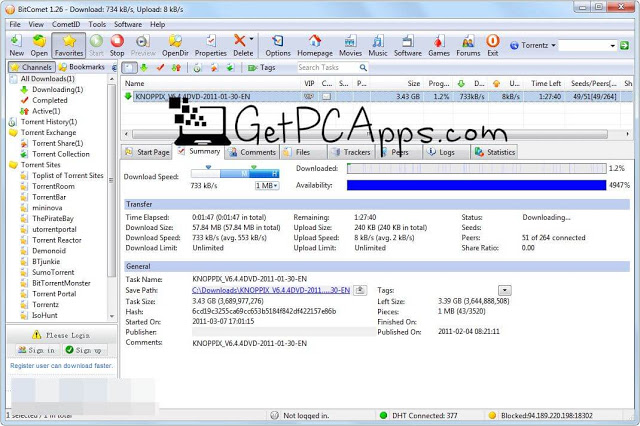 This is an ultimate download manager with a lot of amazing features. It is totally free for non-commercial use. Its not only compatible for Windows 7, 8 and 10, but also for Windows 98, 2000, XP and Vista. It supports 52 languages. In its latest version, file list window can switch between simple list and tree list.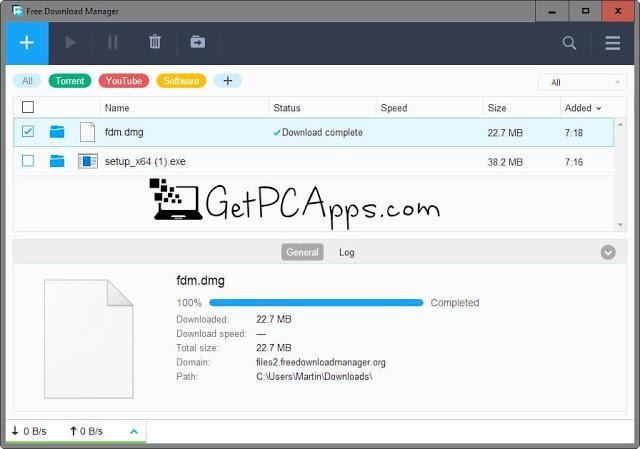 This is a powerful tool for torrent download in both Windows and Mac. Key features are HTTP, HTTPS and FTP support and proxy support. It provides optimal solution for fast, safe and efficient downloading. You can adjust the traffic usage, organize your downloading torrents, control file properties and easily resume paused downloads. Its compatible with nearly all modern browsers.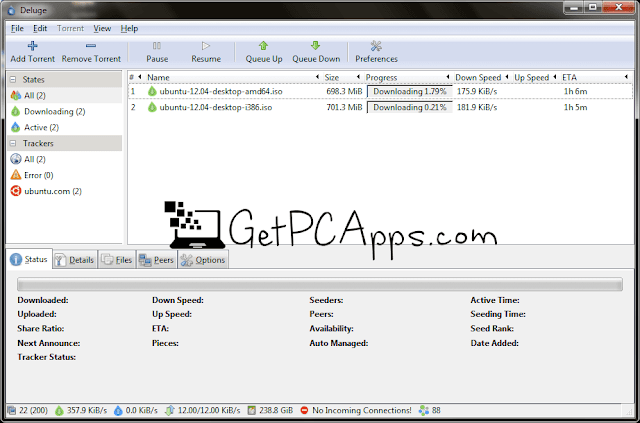 It is a fully featured and cross-platform, bit-Torrent client. Its latest release is 1.3.15. It supports all Linux and Unix based operating systems and all MAC computers. It contains common features to Bit-Torrent Client. It heavily utilizes the Bit-Torrent library. It is designed to run both as a stand-alone desktop application and client server.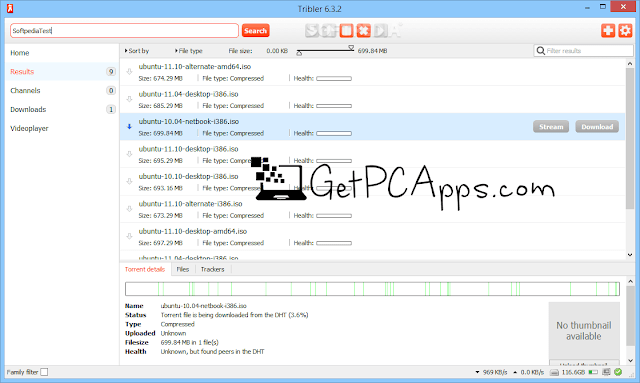 It is an incredible open source Bit-Torrent client. It can find files for you. It can download files anonymously with strong encryption. There are lot of other features video-on-demand, sub-second search, magnet links and channels. Its compatible for Windows, Linux and Mac.