Video conferencing was considered an outdated thing when quarantining was just a word. As soon as the COVID-19 hit the world, video conferencing just got back in the trend. People started working from home, students started taking online classes and families started communicating through the video calls.
If you happen to live in 2021, you will need the best video conferencing app for your Windows. Right? Well, we have done the hard task for you and listed the 5 best video conferencing apps that will help you communicate with your colleagues, your teachers, and your families without any hassle.
Scroll down to check some free video conferencing apps for Windows 7, 8, and 10.
5 Best Video Conferencing Apps 2021 Free Download for Windows 7, 8, 10, 11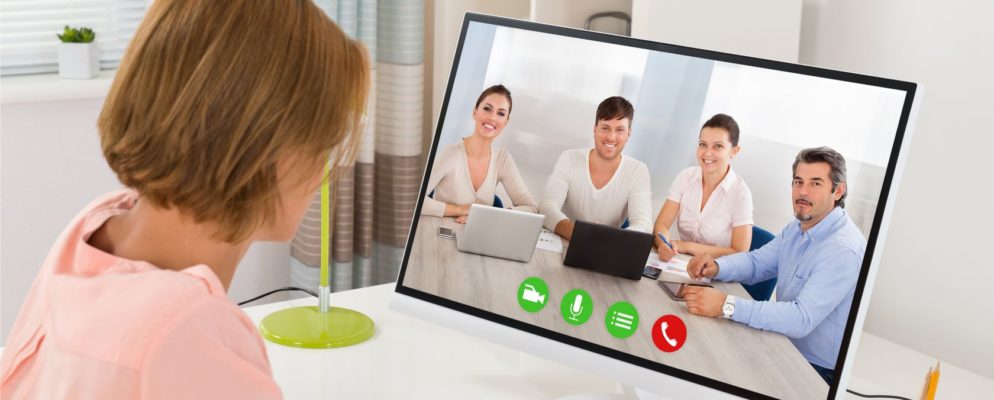 These free apps come with a plethora of features that make your day to day communication as easy as hell. Check them out.
Google never fails to impress us, be it the communication, productivity, or anything in between. With the Meet application, Google has provided us communication and productivity, all at once. Formerly, called Google Hangouts, Google Meet has got everything that you need, including:
Secure video meetings for businesses
Built-in protection to safeguard your privacy
Easy to use interface
Integrated G suite
Dial-in phone numbers
Maximum number of participants
And much more. There is a premium version for this app that you can get to enjoy additional features.
Next on the list is Zoom, which has gained quite much popularity among the professional enterprises, due to its amazing set of features. The application comes with:
Clean and tidy interface
Easy to navigate the main screen
Phone system
Conference room
Cross-platform messaging
File and desktop sharing
In addition to that, adding people to this application is quite easy. However, the only drawback that comes with this program is the call limit of 40 minutes. But you can always start another one quickly.
Okay, you would definitely be wondering where the heck is SKYPE. So here it is. Skype is probably the oldest video-conferencing application out there and is available on almost every platform. You would already know the features, but for the sake of conversation, it comes with:
3 click meeting system
Mobile and landline calling feature
HD video calling
Live subtitles
Instant messaging feature
Emoticons and stickers
In short, Skype makes it easy to stay in touch.
Discord provides a new way to chat with your friends and family. Not only through video, but this application also allows you to communicate over text and voice calls as well. In addition to that, this program offers:
Background run
Screen sharing
Video conferencing for gamers
Easy and intuitive interface
This program is specifically designed for gamers and those who want to chat with friends while performing several tasks on the same device.
If you need to communicate effortlessly with your friends, colleagues, family, or anyone in between, Webex promises to help you. The software allows you to become engaged and, productive in every way possible. This utility hosts a number of features that include:
Video collaboration
Hassle-free communication
Compatible with almost every platform
Video layout customization
Securely backed up for business meetings
It is one of the most powerful video conferencing apps available for Windows.
Which Video Conferencing Apps for Windows PC do you rely on? Let us know in the comments section below.