Managing your inventory is a hell of a task especially when you have to do it manually. Effectively managing your inventory can often be the difference between making the sale and losing it to a competitor. If you don't know what you have or where it is, you're going to have a tough time selling it.
List of 5 Best Inventory Management Software for Windows 7, 8, 10, 11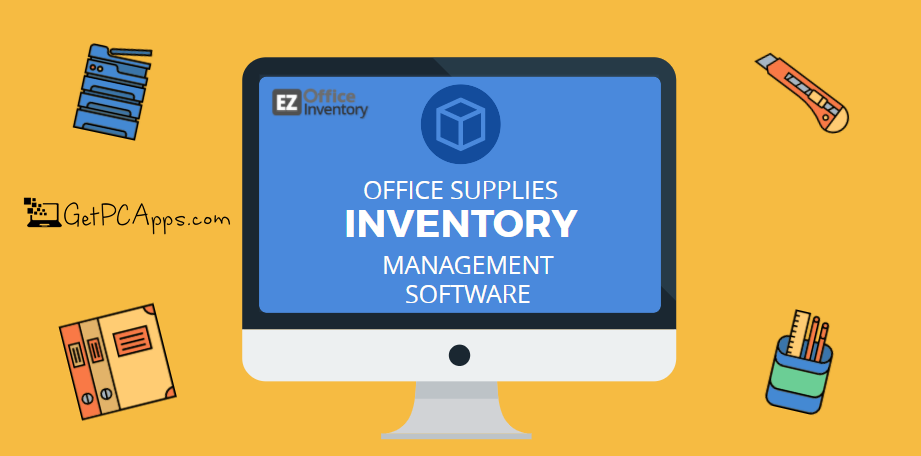 Regarding this, we have rounded up a list of top 5 Best Inventory Management Software Systems that you can have on your Windows for managing your inventory effortlessly.
Topping the list is TradeGeCko that is probably the finest, on the go, inventory management software system for Windows 7, 8, 10, 11. The system comes with tons of powerful management features including:
Complete inventory management while keeping tracks of your products and sales
Provides restock across multiple warehouse locations and channels
Sync orders for multiple sales channels to boost business efficiency
Keeps all the customers and supplier data in one place
Generate accurate sales, business reports and provide forecasts for better business decisions and much more.
It is a perfect platform, if you want your business to grow,
Zoho Inventory is another on the go inventory management system that comes with tons of features for the business owners. The software includes:
A cloud based inventory control system for efficient business growth
The system is responsible for creating sales strategies, managing re-order points, keeping the customers satisfied and much more.
The best feature of the system is that it comes with an item kitting feature that bundles a group of items together to sell as a single unit.
Its automatic re-ordering feature ensures item restocking in the channels.
Batch and expiry date tracking keep the credibility of your store on the go.
And much more. You can increase your sales and fulfill your orders efficiently using Zoho Inventory.
Lightspeed is another reasonable and most reliable inventory management solution that keeps your entire inventory managed and organized. The system features:
Cloud based point of sale for retailers
Allows you to build lasting relationships with clients and customers by keeping them glued to your store.
Its analytics feature gives you a complete report of in-depth retail analytics for business growth.
It comes with everything that you need, in one, single spot.
This system comes with the primary focus on small or midsized businesses. The company has been growing since 2007 and offers:
Quick and easy set up
Complete management of inventory
Auto backups for your peace of mind
High grade encryption technology
Works offline
And makes your business grow.
Last but not least, this management system track, maintain, report and do more than an inventory management software. The system is made by the best, for the best business. It offers:
Tracking of the complete asset lifecycle
Simplifying operational workflows
Tagging items with asset labels
Managing assets across locations
Empowering the employees
And much more.
All these systems provide flexibility, efficiency and the ability to grow. So add them in your business and mark the difference.