When it comes to surfing the internet, every user and surfer has his own needs and preferences. However, at the same time, they all need a fast, quick, and speedy browser that can also them the smooth and decent browsing experience without any hassle and risk.
So, if you are in the search for a browser that prioritizes the privacy, security, and fast surfing, here we have rounded up the Top 6 best browsers software apps for Windows 10, 8, and 7. If you are a user of these windows, you can get these browsers for the next level browsing experience.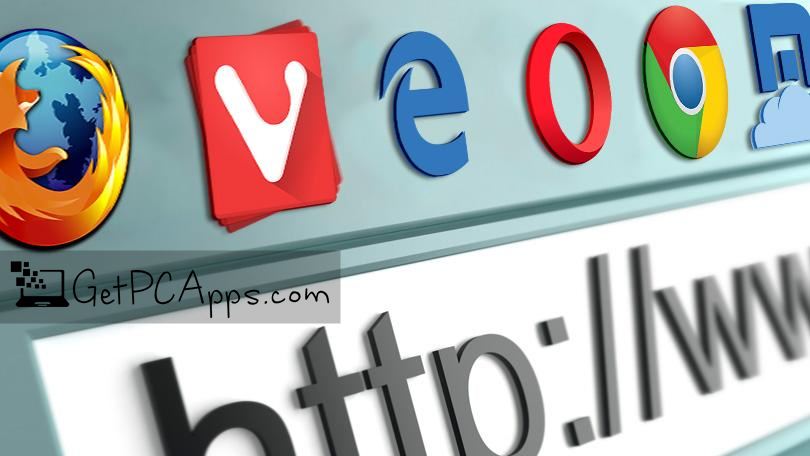 Top 6 Best Windows Web Browser Software Collection 2023
1: Google Chrome Web Browser Software For Windows 11 Computer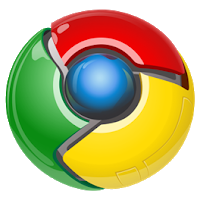 From Google, Chrome is an official browsing software that lets users perform multi-purpose browsing without any restriction. It is one of the most popular browsers available online because of the fact that it offers lots of impressive features including fast and safe browsing along with the built-in flash and PDF reader. Not only this, the tons of extensions and plugin options are also available, letting the users take their browsing experience to the next level. It offers simple and intuitive user interface and is also free to download
Download Link: Download Google Chrome Offline Setup 32/64bit Windows 7, 8, 10, 11
2: Mozilla Firefox Internet Browser Software For Windows 11 Computer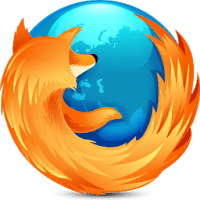 This one definitely needs no introduction as probably every PC has got this browser. However, for those who are new to this browsing thing, Mozilla Firefox is a free to use the browser and is popular among the techies in terms of its privacy and security features. Not only this, it is simple to use, comes with tons of excellent features and is really light in weight as compared to chrome. So if you are looking for a browser as fast as Chrome but lighter, then Mozilla is your way.
Download Link: Firefox_Offline_Setup_57.0_32_64bit.zip, Mirrors
3: Opera Web Browser Software For Windows 11 Computer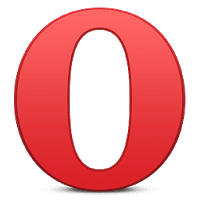 In terms of best browsers for Windows, Opera stands in between Firefox and Chrome. For all the users who want something basic yet complex, Opera is the best thing that they can have. In addition to fast, secure and safe features, Opera comes with some stunning features like Visual Bookmarks, Opera Account, Syncing feature, built-in ad blocker, free VPN and customization options. Just like Firefox and Chrome, it is also free to get.
Download Link: Opera_49.0.2725.47_offline_Setup_32_64bit.zip, Mirrors
4: Microsoft Edge Web Browser Software For Windows 11 Computer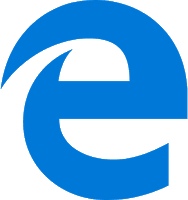 An official and default app from Microsoft, Microsoft Edge is yet another best browser to try. Simply, it offers the fastest and the best way to get your things done online. In terms of complexity, Microsoft Edge offers integration with several Microsoft products and services like Cortana, OneDrive etc. However, it is a little bit dull and tedious for the users of Chrome and Firefox. But if you want something decent and functional, Microsoft Edge is definitely a great choice. Microsoft Edge Web Browser only works with latest Windows 10.
Download Link: https://www.microsoft.com/en-us/windows/microsoft-edge
5: VIVALDI Web Browser Software For Windows 11 Computer
VIVALDI is a great alternative to the typical browsers like Chrome, Firefox, and Opera that comes with lots of nifty features, in addition to that of basic browsing features. Targeted at power users, VIVALDI might be the browser that you are looking for because it offers millions of ways of customization, adaptive surfing, and browsing. Not only this, it offers functionality and flexibility that you need while surfing. So get this one for your Windows for free.
Download Link: Vivaldi.1.13.1008_Offline_setup_32_64bit.zip, Mirrors
6: Tor Internet Browser Software For Windows 11 Computer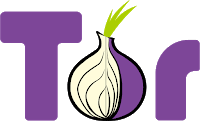 Last but certainly not the least, Tor Browser allows people to improve their privacy and security on the internet. The best part of this browser is that it protects the users from the internet surveillance, allowing them to enjoy foolproof privacy and security at hand. Not only this, it also focuses on protecting the transport of data and lets the users stay anonymous while they are online. It is completely free.
Download Link: torbrowser-install-7.0.10_en-US.zip, Mirrors
All these Browsers are compatible with Windows 7, 8, 10, 11, Vista, and XP. So get your favorite browser and enjoy secure and fast browsing at hand.